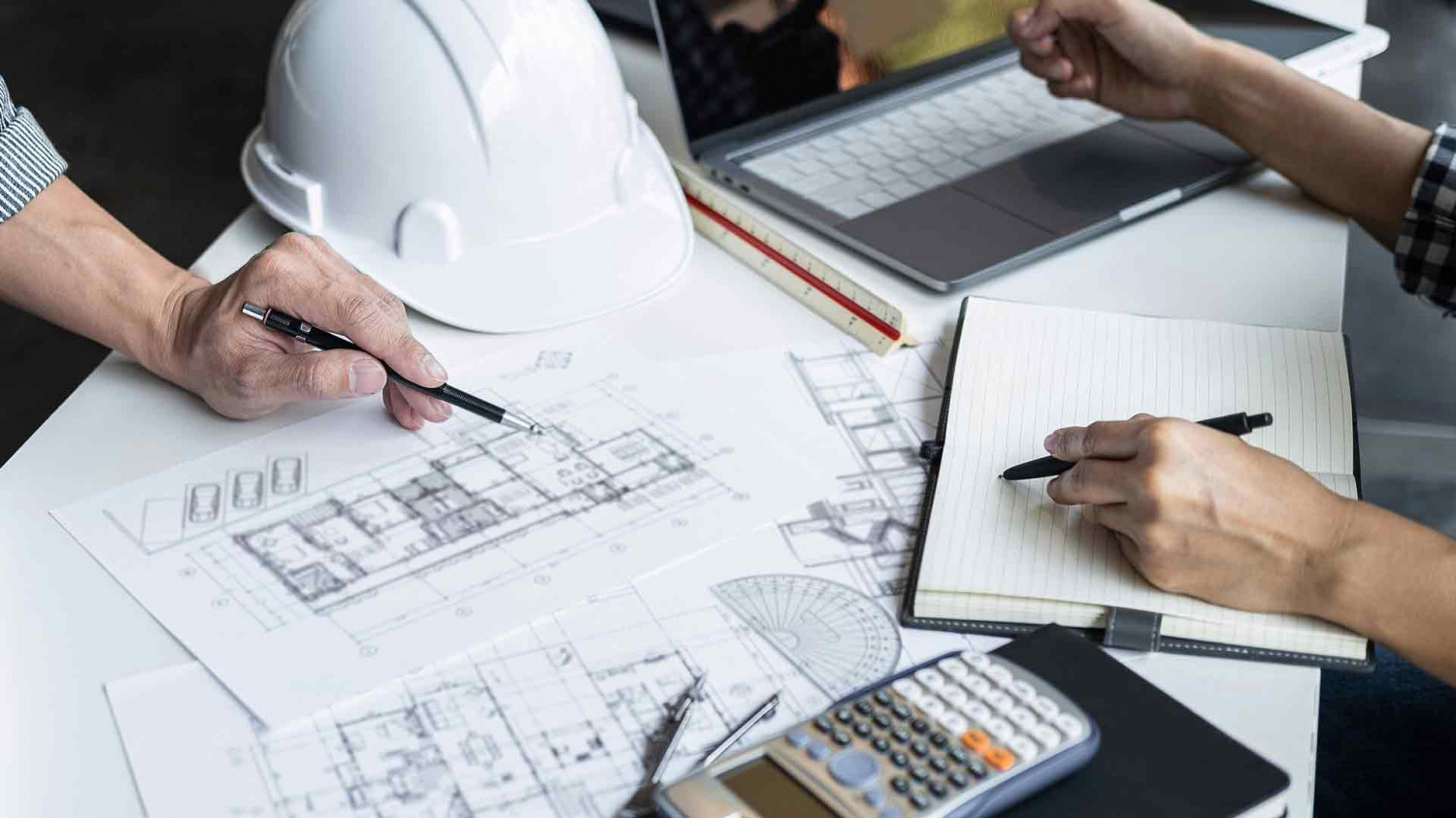 Get Complete Control Over the Layout of Your Home
Turn to us for architectural design services in Amarillo, TX
Office Number
Business Hours
Mon - Thu: 8:30 AM -5:30 PM
Fri: 8:30 AM - 1:00 PM
Sat - Sun: Closed
Headquarters
Renaissance Design
Amarillo, TX 79106
Email
Our Full Range of Services
Maximize the Square Footage of Your Facility
Ask about the remodeling design services we offer
A blueprint you have a say in
Set your business up for success when you hire Renaissance Design for your commercial architectural design. Or create the perfect house for your growing family by letting us plan your home design. Working with us will give you full control and not limit what you're really looking to get out of your space.

Homeowners, developers and business owners can rely on us for both residential and commercial architectural design in Amarillo, TX. We have a range of structures we design like:

Single-family homes
Multi-family homes
Retail stores
Restaurants
Shopping centers

You can count on our 18 years of experience in the architectural design industry to craft the perfect building for you. We pride ourselves on offering services that feel like home in Amarillo, TX.

When you're ready to work alongside our architectural design team to craft your project, give us a call at 806-881-9229.